Navigating Narcissism in Life and Work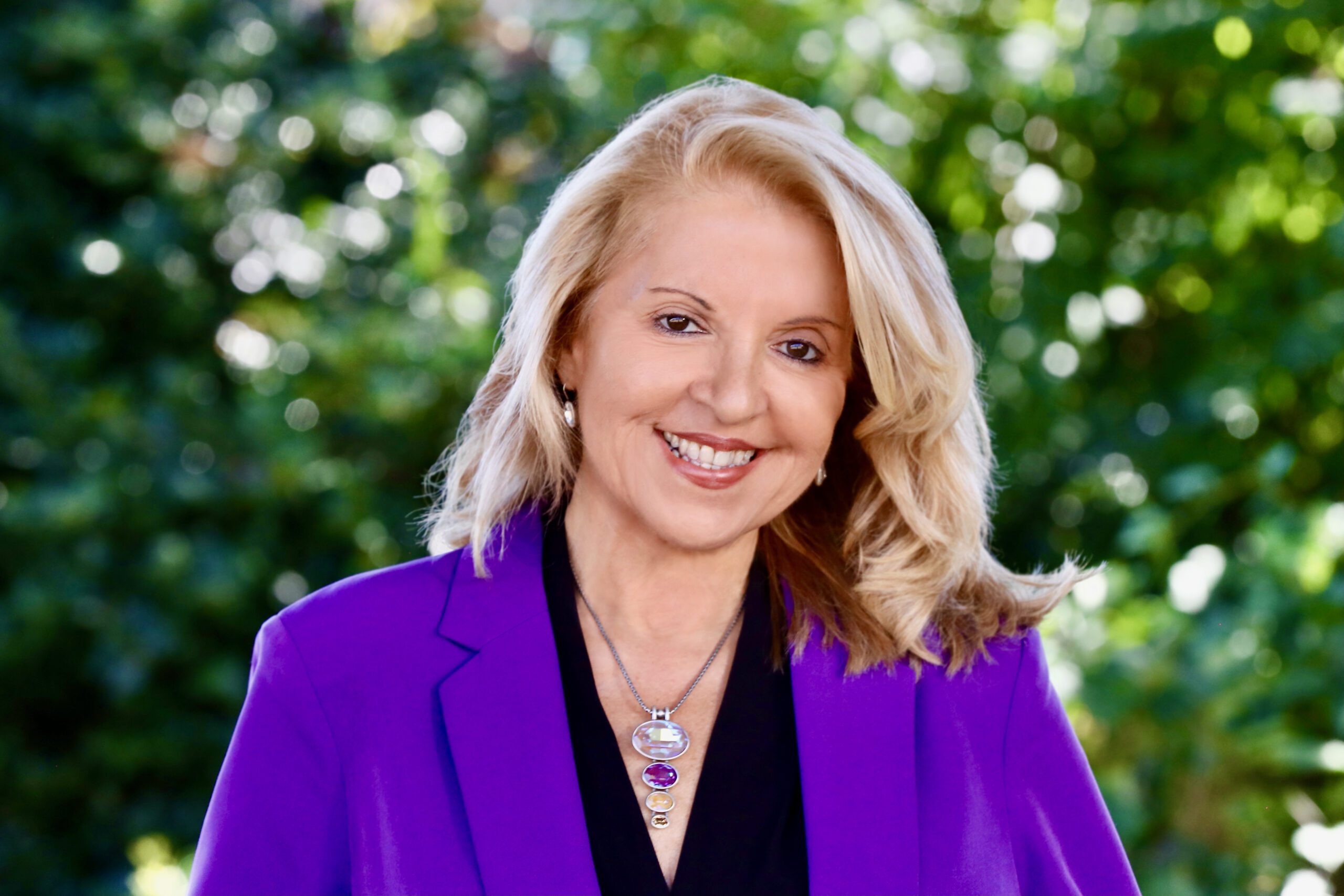 with Wendy T. Behary
Author, Disarming the Narcissist
Wendy Behary has spent the past 20+ years working as a therapist with narcissists, and is a sought after writer and trainer on this topic. I have personally experienced narcissists in various roles in my life, including in charity and volunteer endeavors where I least expected it. The topic of narcissism and dealing with the self-absorbed in our workplaces and lives is something I believed others would also find valuable, so I sought out Wendy Behary as an renowned expert and bestselling author on this topic: 
Season 2 Episode 35 and Episode 36
What is narcissism, and what led you to specialize in this area? 
Wendy Behary explains how the topic of narcissism has really evolved over the past 30 years, now being all over the news and common "kitchen table language." We must be careful, however, as there are plenty of myths. According to Wendy Behary, narcissistic individuals are typically:
Highly self-absorbed
Approval and status seeking
Incredibly charming
Arrogant and entitled
Lacking empathy or appreciation for the impact of their behaviours on others.
Unremorseful for hurting others
Controlling and domineering
Some narcissists are more overt, while others are more covert. Covert narcissists tend to be more victim-like and passive aggressive (i.e., "the virtuous victim" who appears to be vulnerable). Wendy describes this as not being truly vulnerable, but instead more about gaining approval by being a martyr. Like their overt narcissist counterpart, they do have super self-absorbed energy and can be charming and pull us under their spells. For example, we may be drawn in by their incredible wit, intelligence, or engaging personality. They are good in courtship, impressing us in the early days of work or romantic relationships.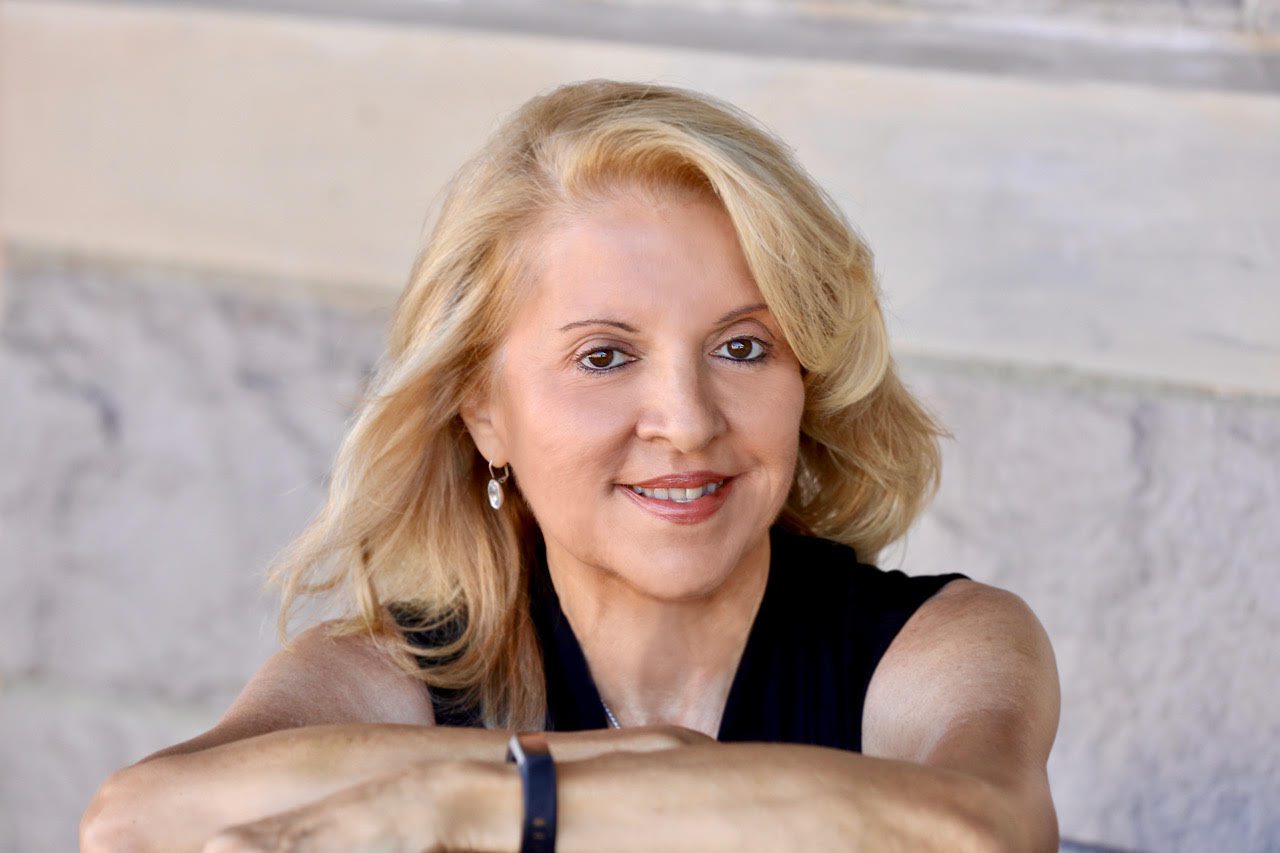 "Wendy explains how narcissists tend to be driven to performance.  They end up in professional and leadership positions, being more likely to drive to the top because they are ambitious."

Can certain parts of narcissism be helpful (e.g., confidence)?  When does it become harmful?
Wendy explains how narcissists tend to be driven to performance. They end up in professional and leadership positions, being more likely to drive to the top because they are ambitious. The danger is that they don't appreciate other people's feelings. For example, they ask you a question but don't listen to your answer.  They tend to be cynical, critical, and unthoughtful in the areas of emotional engagement or intimacy. Further, they step over people to advance their careers, lacking appreciation for others who have helped them. Wendy explains how they mask a lot of insecurity and shame inside.
What impacts do narcissists have on us in work and life?
According to Wendy Behary, narcissistic personalities take a toll on our emotional and physical energy. Being around them at work or in our personal lives can cause us:
Angst
Anticipatory anxiety (e.g., the "Sunday night syndrome" before having to face the person at work)
Exhaustion
Feeling depressed
Powerlessness
Tell us about your recently published book released in October of 2021, the 3rd edition of Disarming the Narcissist.

This book, available in 15 languages, is helpful to narcissists, those who live with or work with them, and therapists. It describes the schemas and emotional traits that help us understand why they act how they do (e.g., patterns they learned in childhood from unmet needs or unrealistic expectations). It also explores ways to influence them to get help. Finally, for those working or living with narcissists, it helps liberate you from self- blame and self-doubt.
When it comes to navigating narcissists, what strategies do you recommend?
Wendy recommends that you:
Set limits or boundaries as much as you can.
Limit your exposure (it's a lost cause to win them over).
Use your voice when you are feeling thoughtful and reflective versus emotional. For example, if you are not in the right headspace say something like: "I'm feeling a lot of frustration in this moment, so let's have this meeting at a different time for the best outcome for this project or discussion"). This is called the transparent intention (stating your feeling and intention clearly).
Standing up for yourself calmly.
When all else fails (e.g., they are your boss): provide them with a sense of approval or admiration. Make them feel like they are your role model.
"Strategies like "killing them with kindness" tend not to work as they tend to be highly suspicious of people who are caring or kind.  They may feel manipulated and angry at you."
What strategies do not work when navigating narcissistic?
Strategies like "killing them with kindness" tend not to work as they tend to be highly suspicious of people who are caring or kind. They may feel manipulated and angry at you. 
Wendy Behary also explains how narcissistic personalities tend to "gaslight", which is about distorting reality to make you doubt or question yourself. For example, when you bring up something that hurt or offended you, they might say "you misheard or misunderstood." This strategy is used to get you to doubt yourself so as to protect their ego. They are trying to maintain their power position. 
In sum, Wendy explains how lasting, sustainable change for narcissists requires therapy. Unfortunately, only a small percentage are open to therapy, and a very skilled and "sturdy" therapist is needed. Yet Wendy Behary continues to help many, and trains other therapists to be better able to do so. We can all learn from Wendy Behary's wisdom as we encounter these challenging individuals in our lives.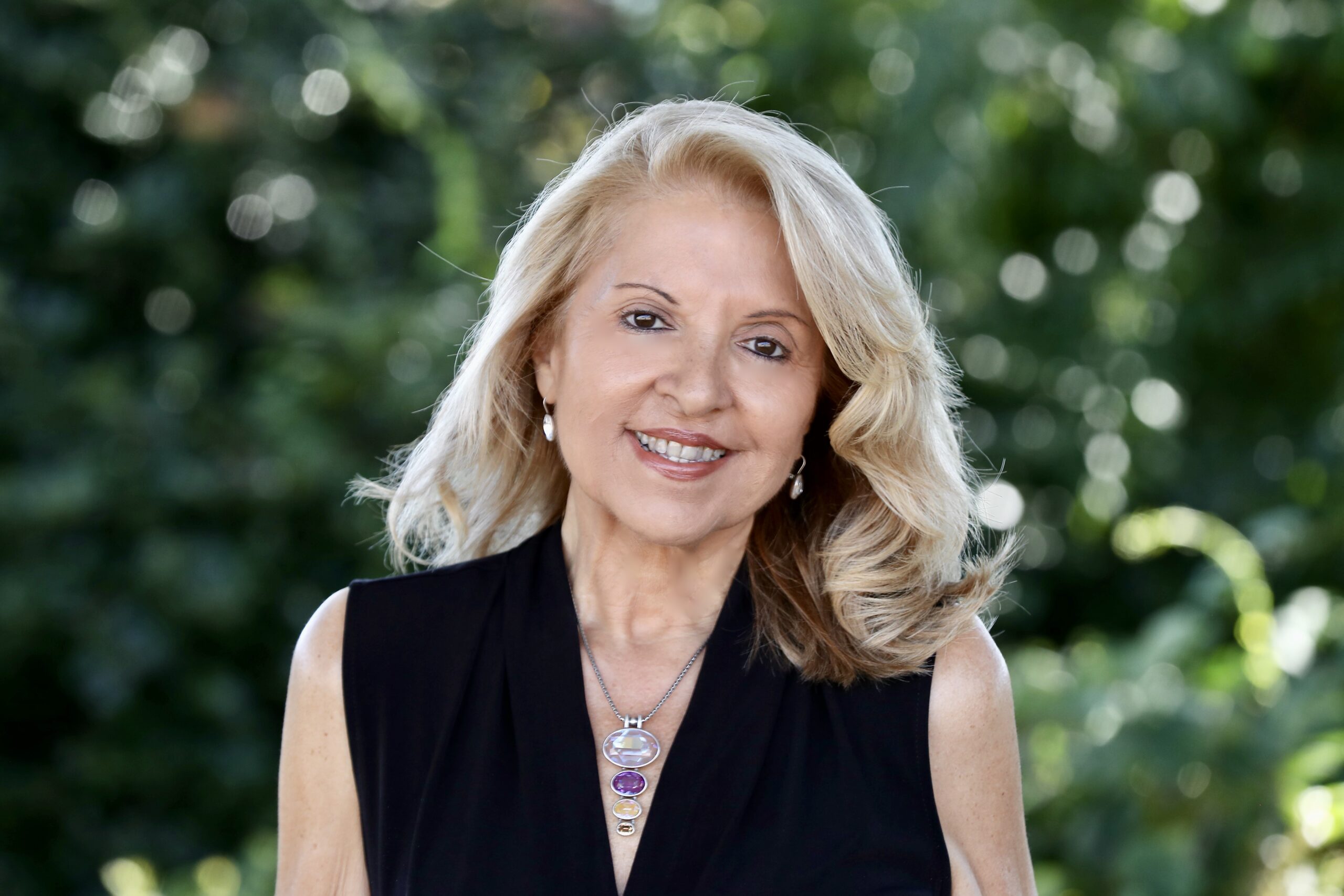 With 25+ years of professional experience and advanced level certifications, Wendy Behary is the founder and director of The Cognitive Therapy Center of New Jersey and The Schema Therapy Institutes of NJ-NYC-DC. She has been treating clients, training professionals and supervising psychotherapists for more than 20 years. Wendy was on the faculty of the Cognitive Therapy Center and Schema Therapy Institute of New York (until the Institutes merged in 2012), where she trained and worked with Dr. Jeffrey Young since 1989. She is a founding fellow and consulting supervisor for The Academy of Cognitive Therapy (Aaron T. Beck's Institute). Wendy served as the President of the Executive Board of the International Society of Schema Therapy (ISST) from 2010-2014 and served as the Training and Certification Coordinator for the ISST Executive Board from 2008-2010. She is currently the chair of the Schema Therapy Development Programs Sub-Committee for the ISST.
Wendy Behary has co-authored several chapters and articles on Schema Therapy and Cognitive Therapy. She is the author of an international bestselling book, "Disarming the Narcissist…" translated in 15 languages. The Third Edition was released on October 1, 2021. Wendy has a specialty in treating narcissists and the people who live with and deal with them. As an author and an expert on the subject of narcissism, she is a contributing chapter author of several chapters on schema therapy for narcissism for professional readers. She lectures both nationally and internationally to professional and general audiences on schema therapy, narcissism, interpersonal relationships, anger, and dealing with difficult people. She receives consistent high praise for her clear and articulate teaching style and her ability to bring the therapy to life through dramatic demonstrations of client interactions in the treatment room.
Her work industry business speaking engagements focus on interpersonal conflict resolution. Her private practice is primarily devoted to treating narcissists, partners/people dealing with them, and couples experiencing relationship problems.
For more information visit Wendy at Disarming The Narcissist
"Disarming the Narcissist: Surviving and Thriving with the Self-Absorbed" by Wendy Behary