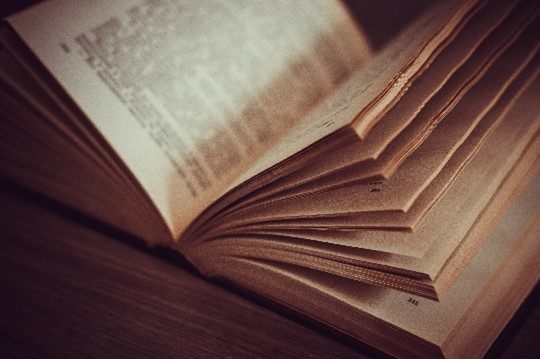 Writing the Career You Love
By Dr. Laura Hambley Lovett with Suzy Vadori
February 14, 2021
Given that this episode launched on Valentine's day, I felt it was important to focus on loving your career. This blog shares the two main topics covered in this episode. First, hearing from someone who has made a major career pivot to follow their passions can help inspire others who are considering their next steps. We are each the authors of our own careers, and we can create our chosen futures. Second, for those of you who have thought about writing, or perhaps started to write, but haven't been able to get your book or story completed, this episode is full of inspiration!
Read More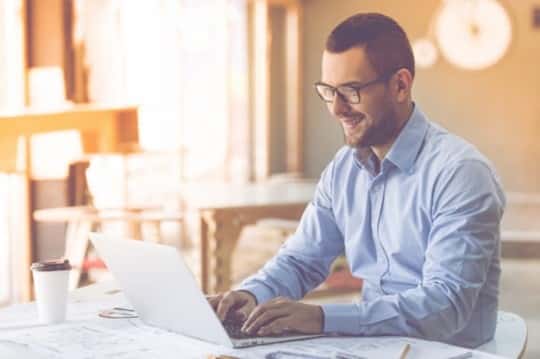 Finding Meaning in Work for 2021 and Beyond
By Dr. Laura Hambley Lovett with Tom Morin
December 28, 2020
In December 2020, I had the opportunity to interview Tom Morin, author of the book Your Best Work: Create the Working Life That's Right for You.  I met Tom in 2014 when he was transitioning into his current career as a keynote speaker and coach, and I learned that he is dedicated to helping people find meaning in their work lives. Given that I founded Calgary Career Counselling and Canada Career Counselling in 2009, Tom and I both share a common passion for helping people find meaning in their careers.
Read More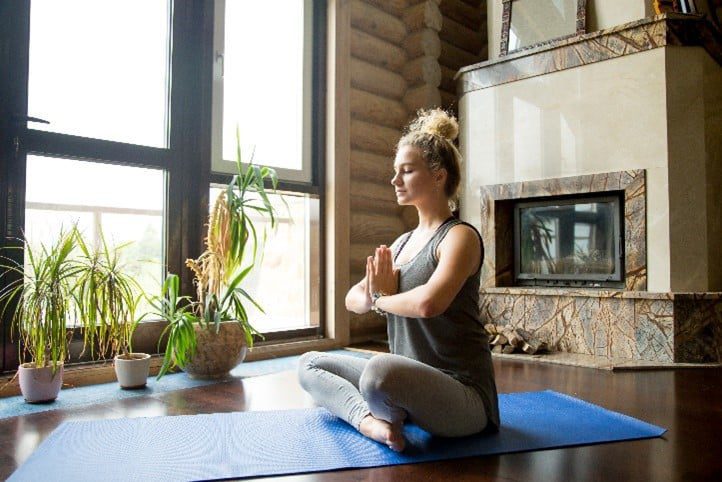 Building Mental Fitness to BE WELL and EXCEL in work and life
By Dr. Laura Hambley Lovett with Karen MacNeill
December 14, 2020
I had the pleasure of interviewing Dr. Karen MacNeill, a Performance Psychologist whom I met 14 years ago and very much respect. She brings vast knowledge from competing at the national level and working with many elite athletes. Dr. MacNeill was the Lead Mental Performance Consultant for the Canadian Olympic Committee (COC) at the 2018 Winter Olympics in Korea, and will perform the same role in the 2021 Olympics in Japan. Our conversation centered around mental fitness, and how people can not only be well, but excel in their work and lives.
Read More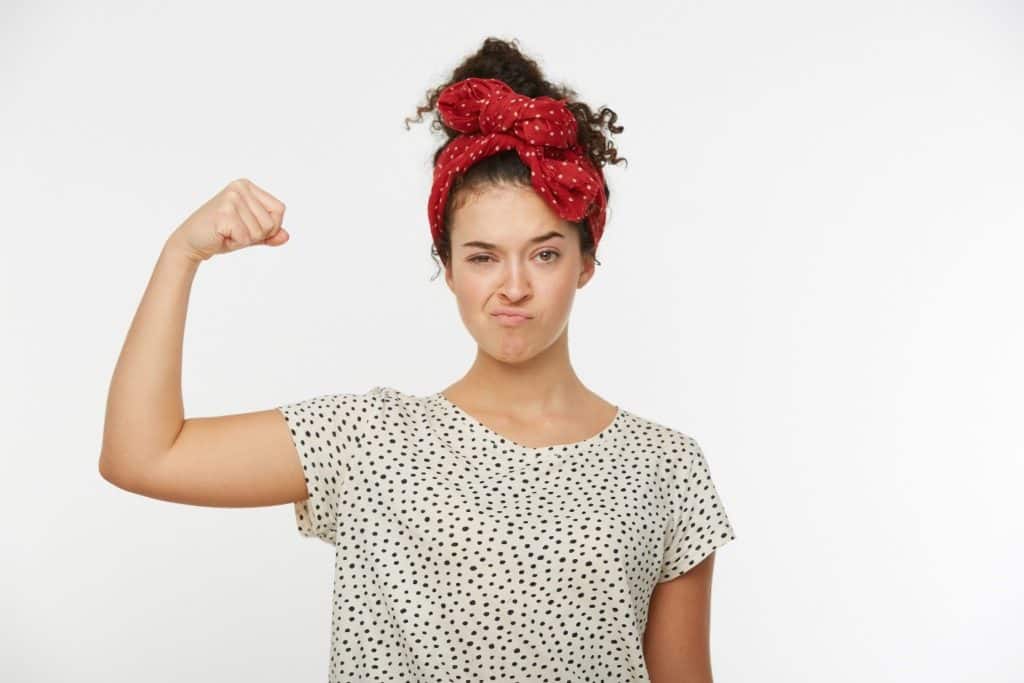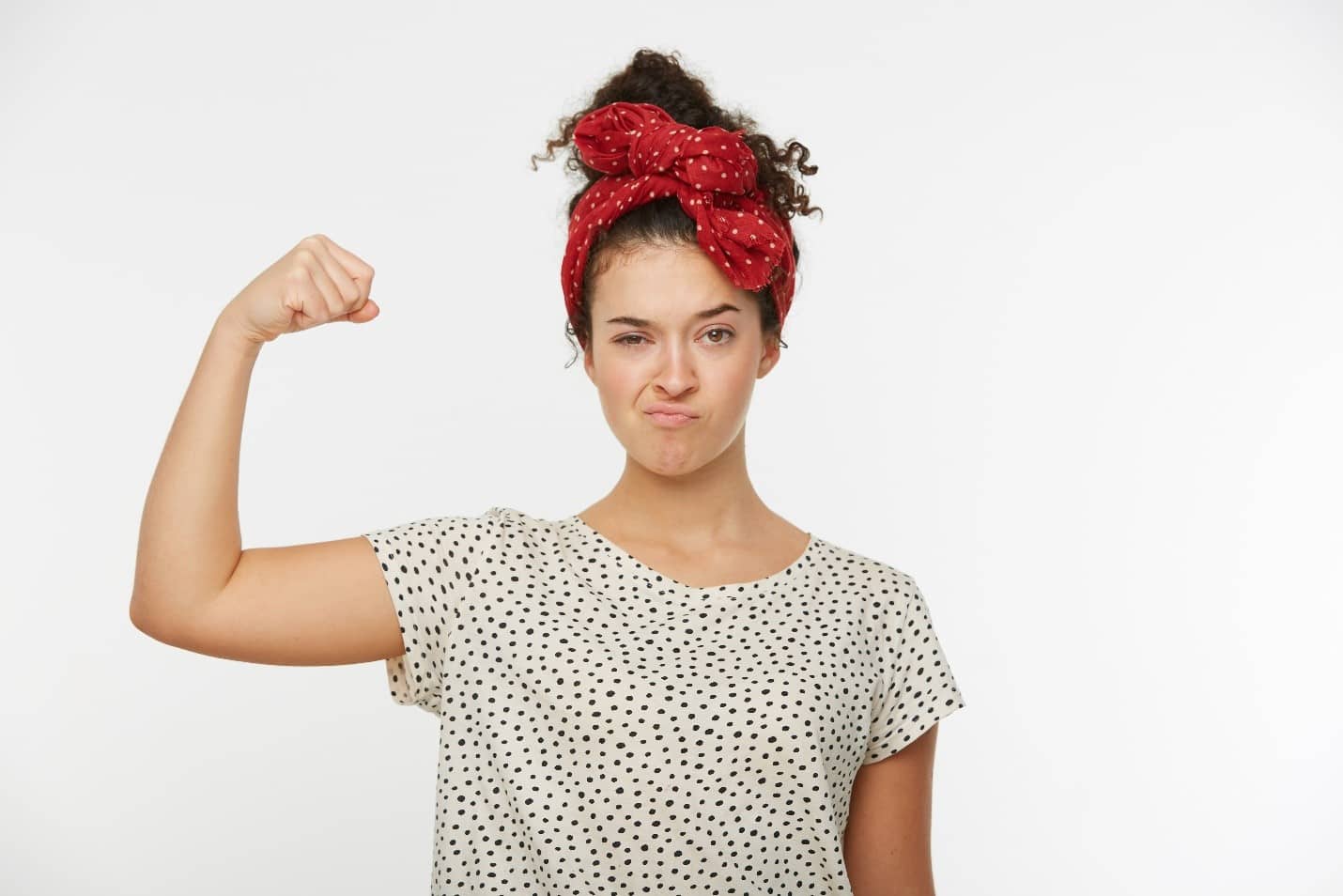 Work-Life Wellness – How we Can Stay Resilient During Challenging Times
By Dr. Laura Hambley Lovett with April Dyrda
November 14, 2020
I had the joy of interviewing one of my own psychologist colleagues on a topic we are both passionate about: helping people build work-life wellness during difficult times. I first met April Dyrda in 2013, when she joined my psychology practices as a student. She is now a Registered Provisional Psychologist and a Consultant who brings over six years of experience in the realms of both counselling and workplace psychology. April traverses both organizational consulting and counselling, enabling her to understand how people can thrive in both work and life settings
Read More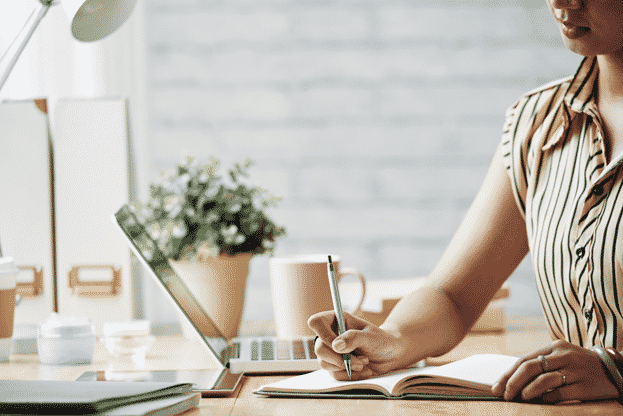 Why Does it Take a Catastrophe to Change the Way we Work and Live?
By Dr. Laura Hambley Lovett with Philip Vanhoutte
November 2, 2020
Our work and lives have been profoundly impacted by the COVID-19 global pandemic. Through this catastrophe there is opportunity for positive changes in both our work and home lives. Now being almost 9 months in, organizations are examining longer-term strategies beyond the immediate shift of their people working from home to stop the spread.
Read More