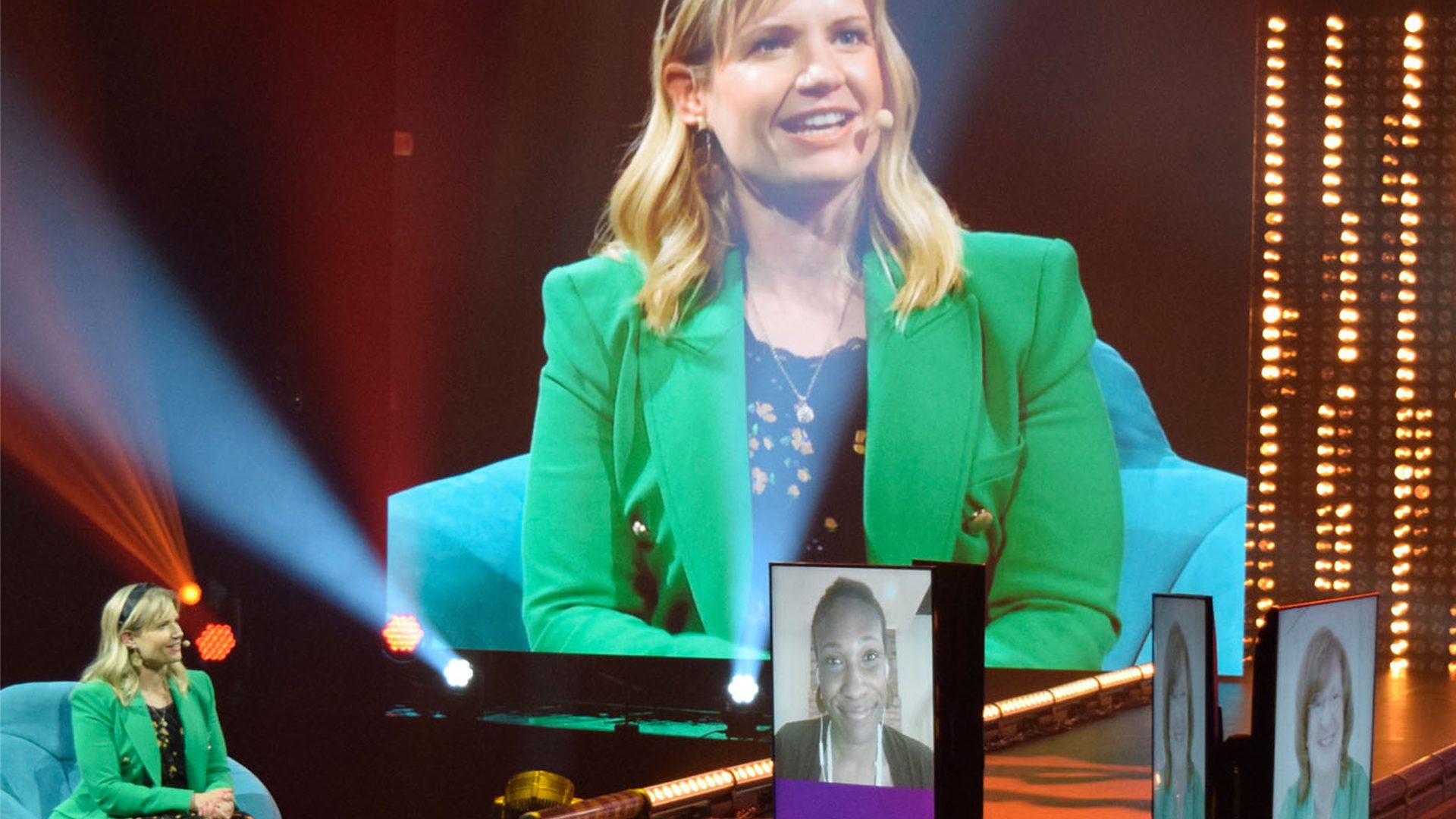 Welcome!
I'm Dr. Laura, and I help organizations and people to evolve and thrive.
Bringing over two decades of expertise as an Industrial/Organizational and Career Psychologist and pioneer on the future of work, I help organizations evolve their cultures, and leaders and employees to thrive in their work and lives.
I share my expertise through keynote speaking, the Where Work Meets LifeTM podcast, strategic career coaching, and writing articles and books.
About Dr. Laura
Allow me to introduce myself: I am a work and career psychologist and thought leader on the evolution of work. I've always been fascinated by how work intersects with life and I love to use my expertise to improve organizations and help people thrive.
I'm honoured to have been selected as a Woman of Distinction in Canada in 2014 and received a Canadian Woman of Inspiration Award as a Global Influencer in 2018.
​Thought Leader
While completing my Doctorate in 2002, I focused on remote leadership and predicted the world of work would change to become more flexible and mobile. I continue to write and innovate on the topic as a future of work pioneer.
In 2013 I co-created assessments and training for organizations to thrive when working remotely, and co-founded Work EvOHlutionTM, (acquired by Humance) which helps develop leaders, teams, and cultures to succeed in hybrid or remote workplaces.  We developed The Distributed Work Profiler which was featured in Scientific American magazine as the world's first personality profile of a remote worker. The company was selected as one of Alberta's most innovative start-ups by Alberta Venture magazine and presented several time at the  innovation megaconference, South by Southwest, in Austin, Texas.
In my role as an Adjunct Professor in the Psychology Department, at the University of Calgary, I love collaborating with undergraduate and graduate students on research projects.
Keynote Speaker
I speak to audiences globally on evolution of work, leading through turbulent times, and building resilience in organizations and human beings. More about my speaking sessions.
Host Where Work Meets Life™ Podcast
I launched my podcast is 2020 after being fascinated by how work intersects with life and my long-held belief that successful workplaces require thriving humans. Along with my expert guests, we explore and share insights on thriving workplaces, work-life wellness, career fulfillment, and advocating for a better world with listeners in the US, Canada and from around the globe. Explore podcast episodes.
Author
I have contributed to books and many articles in my field of organizational psychology such as Growing the Virtual Workplace as well using another part of my brain to write psychological thrillers, Losing Cadence and Finding Sophie. I aim to both entertain and raise awareness on important topics around mental health and domestic violence. Through this focus, I have become an Advocate to end violence against girls and women, and regularly contribute to initiatives that educate, fundraise, and bring awareness to these horrific issues.
Serial Entrepreneur
My passion for taking creative ideas and launching them into successful business strategies led me to start three counselling psychology practices (Calgary Career Counselling, Canada Career Counselling, and Synthesis Psychology), as well as six different business brands offering organizational assessment and consulting services. I've not been afraid to try something new or do things differently!
Community & Personal
Philanthropy and charitable work are very important to me, and so I serve on non-profit committees and boards focused on areas that I'm passionate about. Ending violence against girls and women, as well as growing confidence and leadership skills in children and youth in the performing arts are my top charity focuses.
Do I have a great work-life balance? No – but I don't even like that term! I do, however, strive for work-life wellness by ensuring I am inspired and healthy in both spheres.  This takes constant work and a team of supporters to help make my vision a reality.
I have a busy and fun household overlooking the Rocky mountains in Calgary, which includes my life partner Scott, two sons (Nick & Matt), a daughter (Cadence), and a fluffy white dog (Ghost). I enjoy travel, competitive squash, hiking, yoga, and downhill skiing.
Speaking
As an engaging, dynamic, and interactive speaker, Dr. Laura makes complex topics simple and practical, based on the evidence from psychology. She's spoken to hundreds of groups, on a range of topics around the evolution or future of work, leading through turbulent times, and building resilience in organizations and human beings.
Media
As an organizational psychologist and thought leader on the evolution of work, Dr. Laura contributes articles, interviews, and commentary to outlets such as MarketWatch, CTV and Global News. She frequently appears as a guest on television and radio shows, as well as podcasts, and is passionate about working with the media to make psychology research engaging and accessible.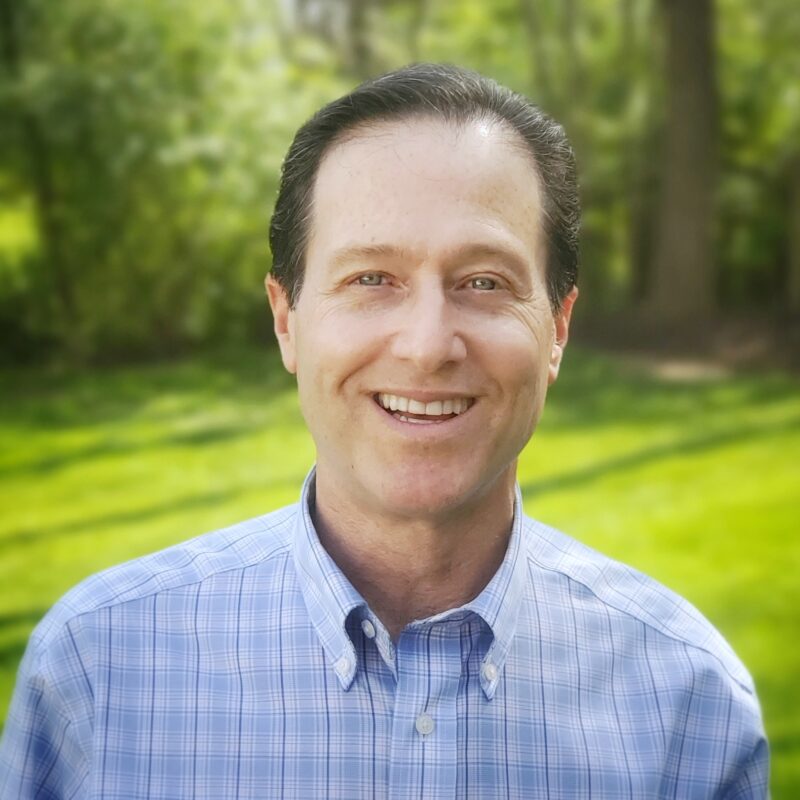 with Richard Safeer, MD Chief Medical Director of Employee Health and Well-Being, Johns Hopkins Medicine. Speaker, Author. I had the gift of meeting Dr. Richard Safeer when facilitating a panel on Understanding the Principles of Wellness and Wellbeing for the Hacking...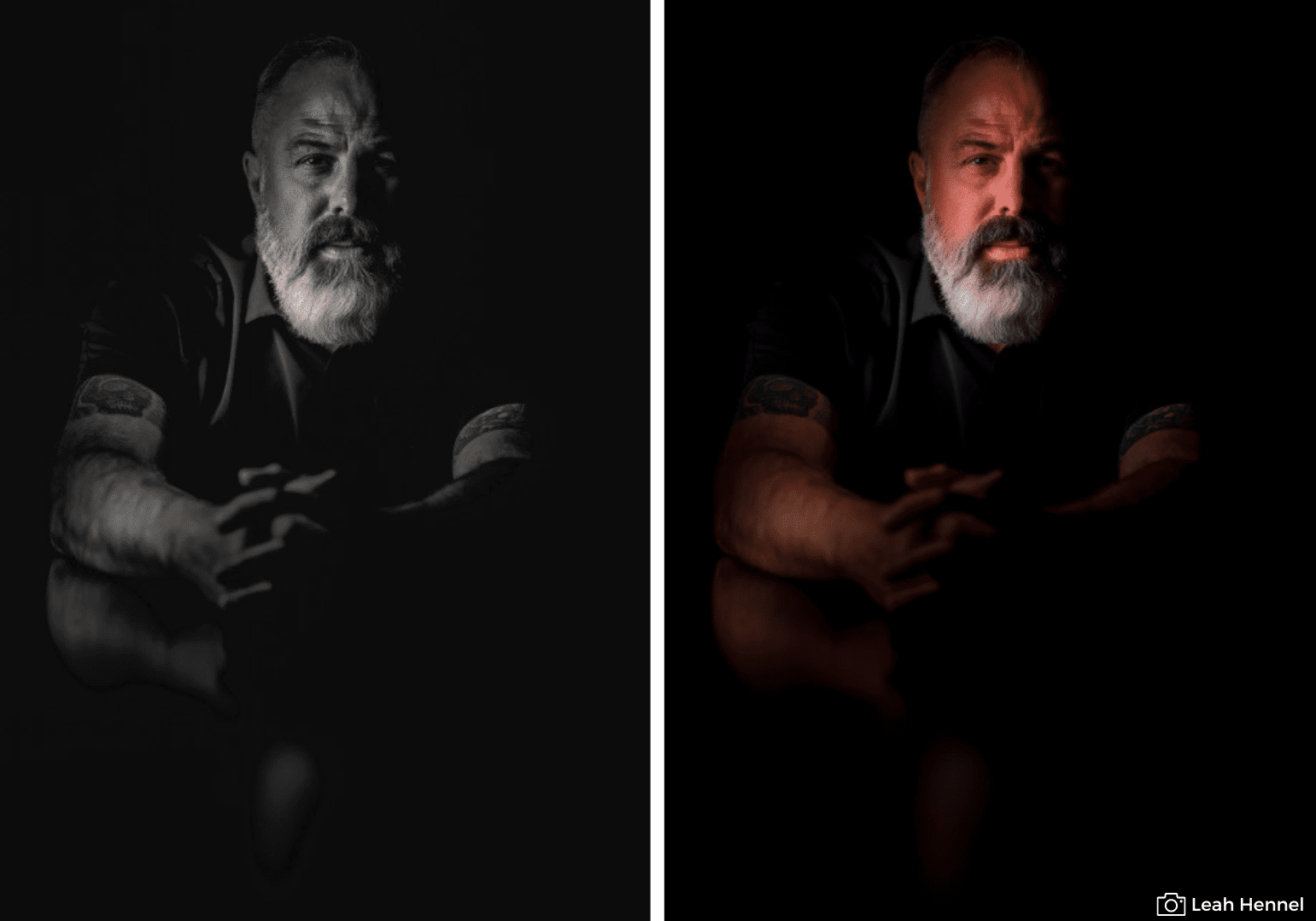 with Detective Dave Sweet Senior Investigator, Author, and Public Speaker Advocating for a better world is one of my podcast themes, and I'm grateful to have connected with a person who exemplifies making a difference in many ways. I met Detective Dave Sweet in an...