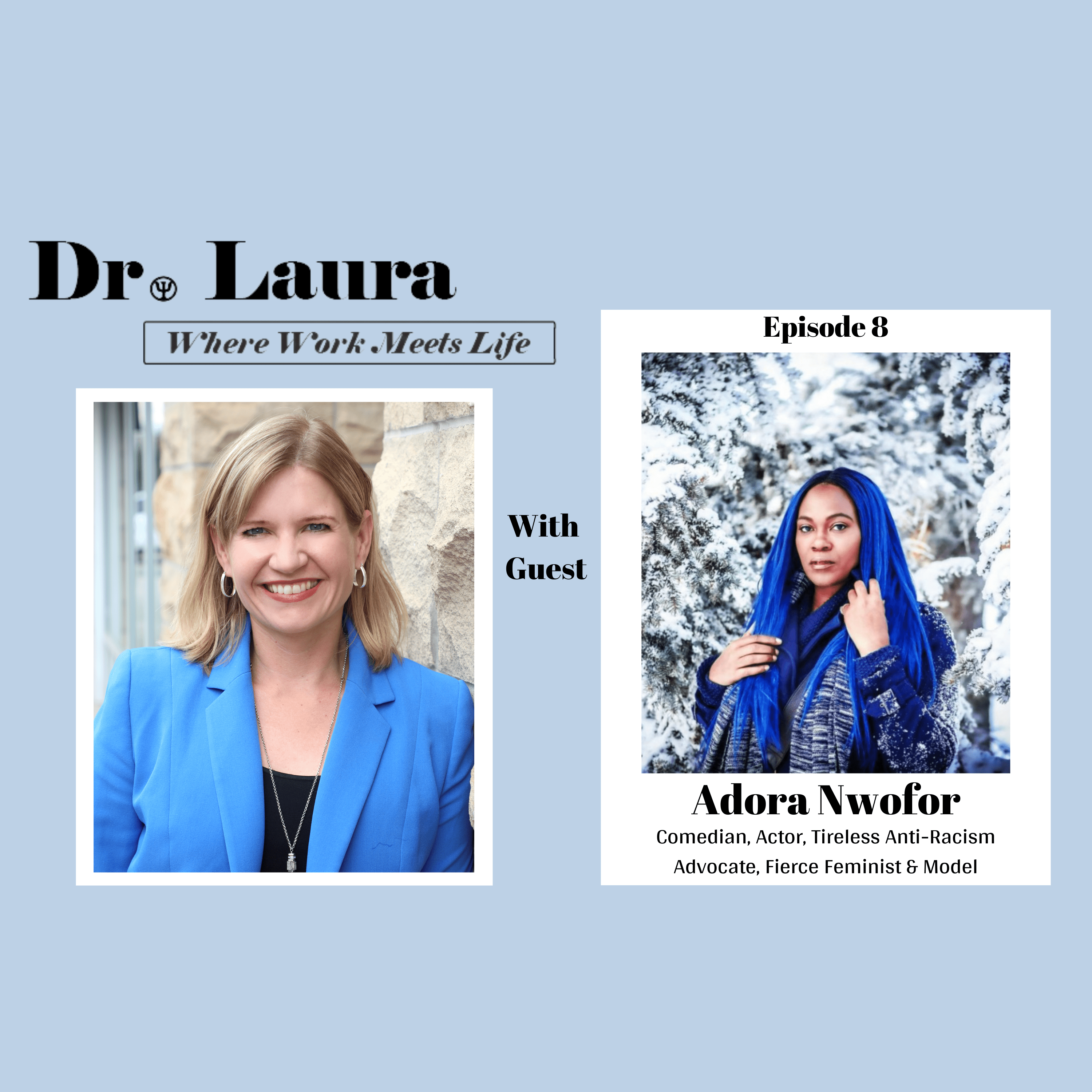 Fierce, Funny, and Focused Making a Difference, with Adora Nwofor – S01. E08.
About Adora Nwofor
Comedian, Actor, Tireless Anti-Racism Advocate, Fierce Feminst, Model
EPISODE NOTES
In this episode, we learn about how racism operates in today's western society, and how we can transform our society to become more accepting of people from all backgrounds. Our guest is the fabulous Adora Nwofor, Co-Founder and President of Black Lives Matter YYC.
We discuss the many ways that our western society casts non-white cultures aside, contributing to years of discrimination. Adora is a comedian, actor, and model, and she helps us to understand the subtleties of modern racism.
Adora shares her story of struggle and resilience, and how she is making a difference through her career in comedy, her passion for change, and her creative spirit.
See Adora on Living a Creative Life YYC
LISTEN ON YOUR FAVOURITE APPS