Wellness, Wellplayed: The Power of Music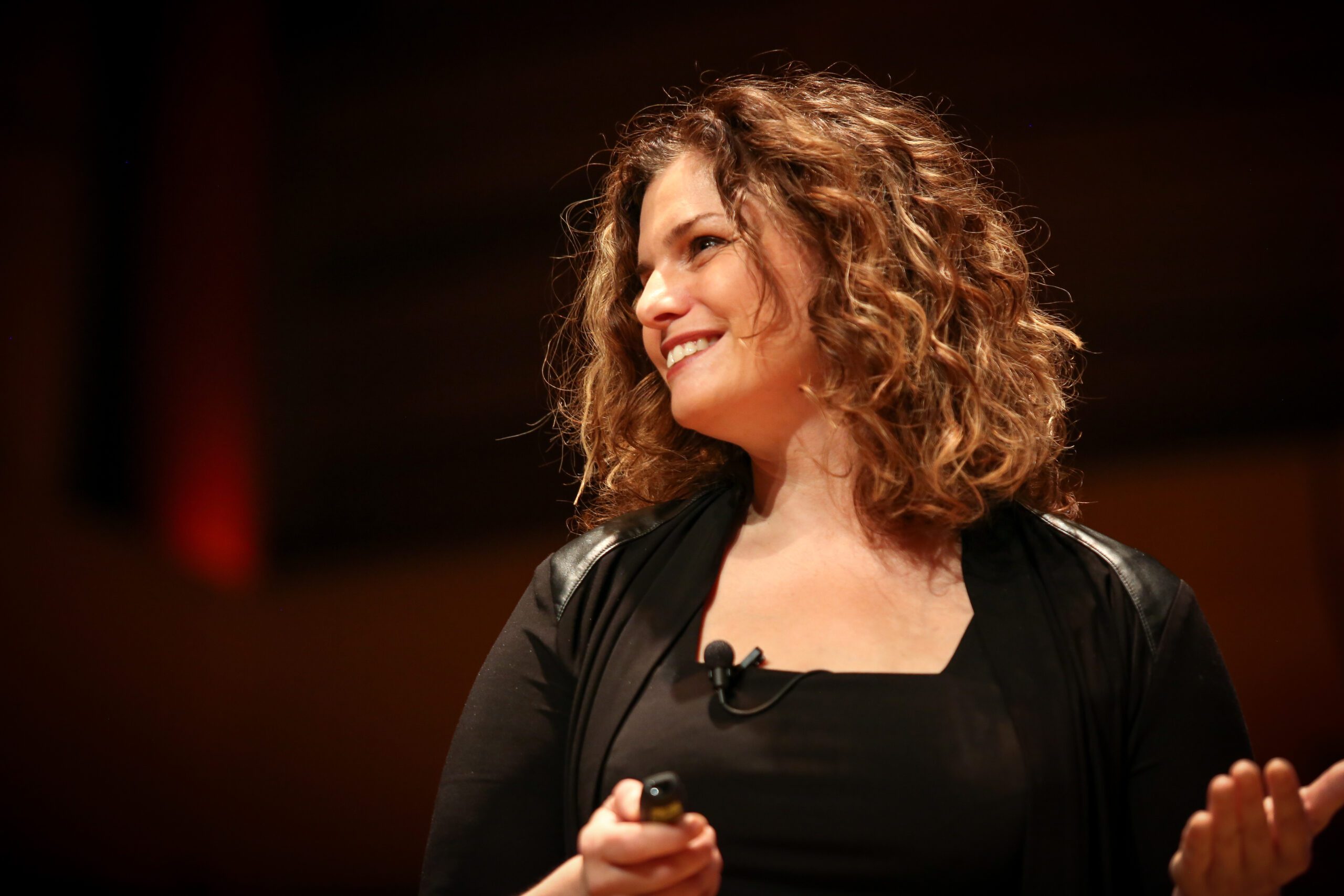 with Jennifer Buchanan, MBA, MTA
Author, Music Therapist, Keynote Speaker
Music is very near and dear to my heart, having played flute and piano to an advanced level and taught private lessons into my 20s. I like to explore many ways to help human beings thrive, and am excited to share the key learnings about music's impact on wellbeing from my two podcast episodes with Jennifer Buchanan.
I had the pleasure of meeting Jennifer several years ago, and was immediately awed by her prolific career as a music therapist, speaker, author, and business leader. I also had the gift of experiencing the impact of music therapy on my mother who passed away in 2021 from dementia. Music reached inner parts of her brain and soul and was a means to communicate long after she lost her ability to speak.
Related episodes with Jennifer Buchanan:
Part One:  Wellness, Wellplayed: Using your playlist with purpose
What is music therapy, and who does it help?
Jennifer Buchanan explains how music therapy is a professional practice where music is used as a primary intervention. Settings include hospitals, schools, corrections centres, and organizations. Music therapy is incredibly personalized and therapeutic, and music therapists work with specific protocols depending on each client or patient's needs. Jennifer's JB Music Therapy has helped clients as young as 2 months old, and their eldest was 102!
Tell us about your books, including your recently published: Wellness, Wellplayed – The Power of a Playlist.
Jennifer Buchanan's first book, "Tune In" was written as an introduction to what music therapy is. This book is relevant for people considering music therapy as a career. It's a great overview of the field of music therapy.
Jennifer's second book, "Wellness Incorporated", came from the challenges of running a health and wellness private practice and making it sustainable.
Her newest book, "Wellness, Wellplayed" was fueled during Covid when clients were using familiar music to provide comfort and familiarity during uncertain times. This fascinating book shows us how to use music playlists with purpose, as a way to address our human needs to feel, create, and connect.
"Wellness, Wellplayed" appeals to all ages, but will especially resonate with GenX's, the generation who grew up with and share a particular love of the cassette tape. This incredible book visits our earliest music memories, which for some of us (like me) are cassette tapes.
For more about the book and how to order, visit www.wellnesswellplayed.com (and there's a contact form if you have questions for Jennifer)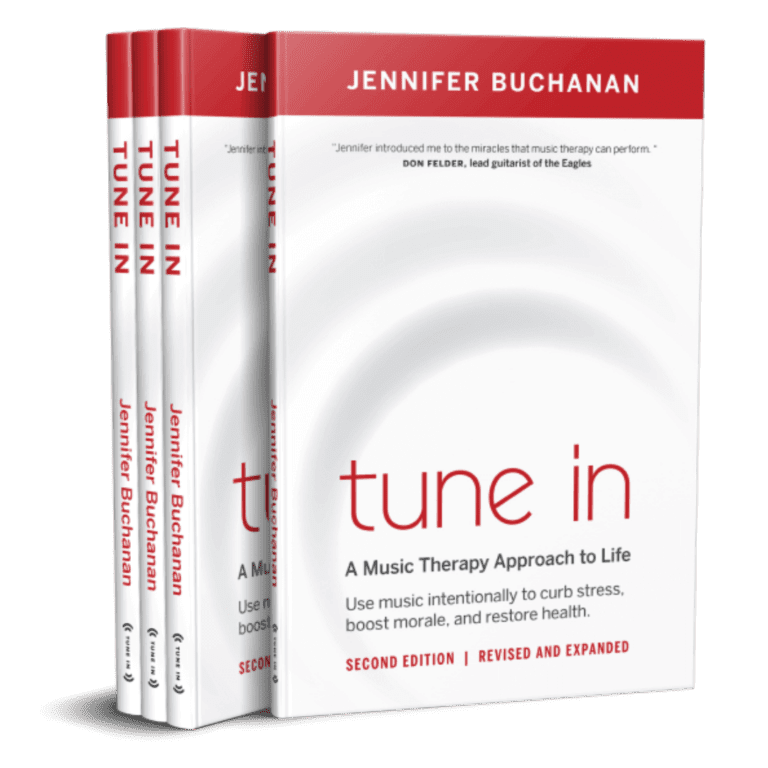 What was your biggest learning or surprise from writing this book?
Jennifer explains that "as I went through all the exercises in the book, I did them myself, so there was this element of fun and liveliness during a time when I was feeling overwhelmed during the pandemic. It was an escape into the creative. The music kept pulling me out of challenging emotions, like worry, and slips us into the creative process (via the hippocampus in our brain) to help us make better decisions and eliminate some stress."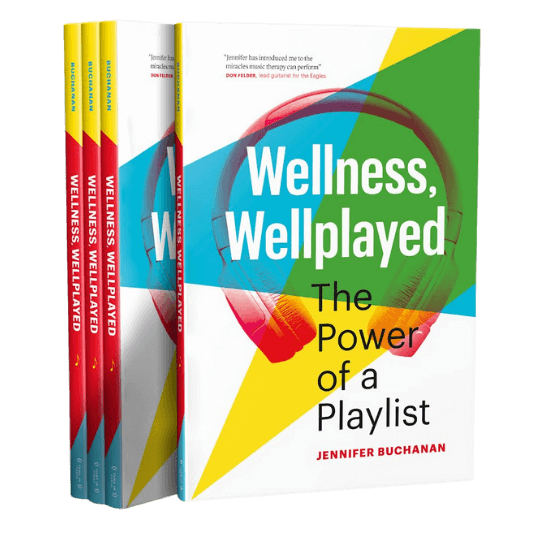 What are your top recommendations for how we can more purposefully create and use playlists?
Jennifer recommends taking favourite songs from different periods of our life, such as decades or half decades, and journaling about the music memories as they come to us. Interestingly, we only add about 5-15% new music post age 30, so eventually we are all listening to the "oldies station." When we hear a song that reminds us of a certain time in life, think about what memories, people, and moments it brings up. This helps us intentionally look at ourselves and the music that has meant the most to us, and brings up the strongest memories. "Wellness, Wellplayed" also gets into resources for how to go about creating playlists for those who may find the technology challenging.
Given people's high levels of stress this last while, what are your tips for using music to soothe our souls and calm anxiety?
Jennifer has read that listening to 20 minutes of music that soothes you is equal to 20mg of valium. If you ask a nurse, that's pretty good. It depends on the person, but 60-70 beats per minute soothes most of us most of the time. Use the genre you're most interested in and put together a full 20 minutes of music that you love, then sit down and listen without multitasking (e.g., doing the dishes). See how this feels!
It's important to recognize that music is a global brain process. Music stimulates many areas of the brain, more than most activities, especially when we listen to music that inspires us. So listening to our favourite inspiring songs can be very powerful for our well-being, according to Jennifer Buchanan.
"So music has this incredible capacity to act like a drug on our system and … the hormones and neurotransmitters that affect us. You hear about the words dopamine, for example, and that feel-good oxytocin, which is that social bonding hormone that can be released in our system, and serotonin, which is the one you don't want to get too low because you start feeling low and there's this nice window of where serotonin needs to reside. And what we have found through the research and evidence is that music has this incredible capacity to be able to change those hormone levels in our system, especially when we use [music] regularly." – Jennifer Buchanan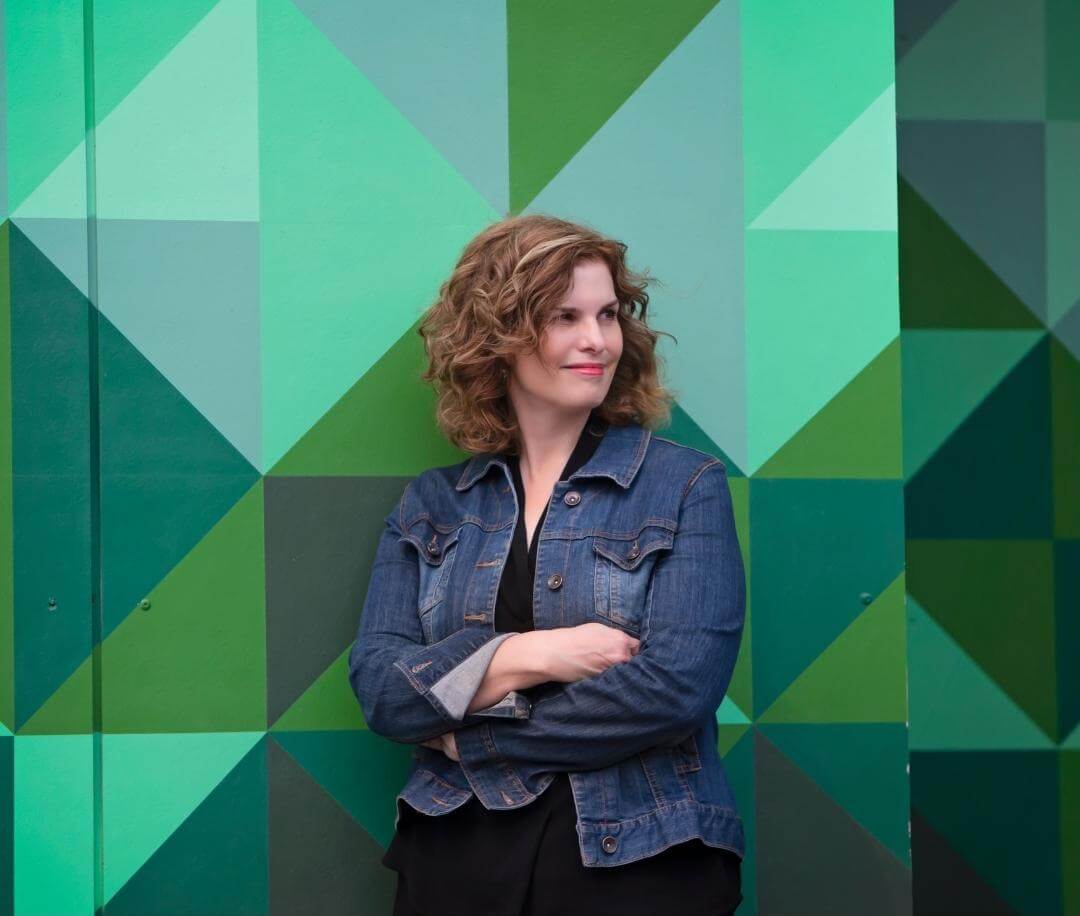 How have you seen music improve people's wellness physically?
Jennifer works in neuro-rehab, with people who have sustained stroke or brain injury. "We see people who have trouble walking learn to do so, and even dance again! Music uplifts their moods and gives them the motivation to keep trying."
How have you seen music help people with their mental/emotional wellness?
Music has the incredible ability to positively impact our hormones (e.g., oxytocin, serotonin) and make us feel good, especially when we use it regularly. Music meets us where we're at. It validates our feelings. It helps us take the next step.
Jennifer explains: "when I'm at my lowest in the work day is when I've left work and someone says, 'what's for supper?' I'm getting a demand at my lowest time of day." Jennifer went on to put together a playlist of 2 or 3 songs to play during this time "that felt like a big hug whenever I heard them."
What has been your greatest challenge when it comes to work-life balance, and how have you overcome this challenge?
My greatest challenge is how much I love working. I have to be careful because I have relationships that need care. Ensuring that I make the necessary time to nurture these is important to me. It's very easy for me to get deep into my work and projects.
"We see people who have trouble walking learn to do so, and even dance again! Music uplifts their moods and gives them the motivation to keep trying."
What is one book and one podcast you'd recommend for those wanting to dive deeper into music for wellbeing?
If you could have one wish for a better world, what would it be? 
"What I want for people is to recognize their strengths and core humanness during times of suffering. Music is able to tap into the strengths of who we are as human beings. No matter what you're going through right now, using music that can address your strengths and values can be pretty powerful."
Jennifer witnessed the power of music as a young teen when her Grandad had his second stroke leaving him unable to speak or walk. It was Granny who asked her to bring her guitar to the hospital center and sing his favorite song. As she sang, she watched the face of the grumpy old man she thought she knew, turn into the tears of a man who wanted a more meaningful connection.
That moment was the beginning of her journey to becoming a Music Therapist.
Jennifer jokes that her speaking career started in elementary school when she won her school district's speaking contest. She recognized the power of a message and how it could transform thoughts and support new ideas.  Also during these formative years, John Denver visited her school where he sang his music, shared the film of him traveling along the west coast, and shared the message of loving our land.  Jennifer witnessed firsthand the power of imagery, message, and music. When they are all blended together, they become the perfect anchor to a moment never to be forgotten.
Jennifer is Founder and Visionary Architect of JB Music Therapy (JBMT), a music therapy company that has been instrumental in the implementation of hundreds of music therapy programs throughout Canada for 30 years and that has been thrice nominated for the Community Impact Award by her local Chamber of Commerce.  JBMT currently employs a diverse team of 18 Certified Music Therapists (MTAs) serving all ages in medical, education and community care settings.
As the author of two award-winning books – Tune In and Wellness, Incorporated she has become a trusted source for many television media outlets across North America and has been featured in publications such as The Guardian and The Huffington Post. Her latest book, "Wellness, Wellplayed: The Power of a Playlist" was written for all of us who love to make the biggest impact possible while getting the most out of life – it equips busy, mindful people with tools and supports to engage with music in a deeper way.
As an invited keynote speaker at national and international conventions, Jennifer speaks on music and mental health, music therapy, and health entrepreneurship to a wide variety of education, healthcare, government, small business, and corporate wellness audiences.
Combining her music therapy experience with her MBA, Jennifer is the Executive Director of the Canadian Association of Music Therapists. The Canadian music therapy community presented Jennifer with their two most prestigious awards – the Norma Sharpe Award for lifetime achievement and the Frani Award, named after her long-time mentor and friend – and the pioneer of music therapy in Canada.
Learn more about Jennifer Buchanan on her website.