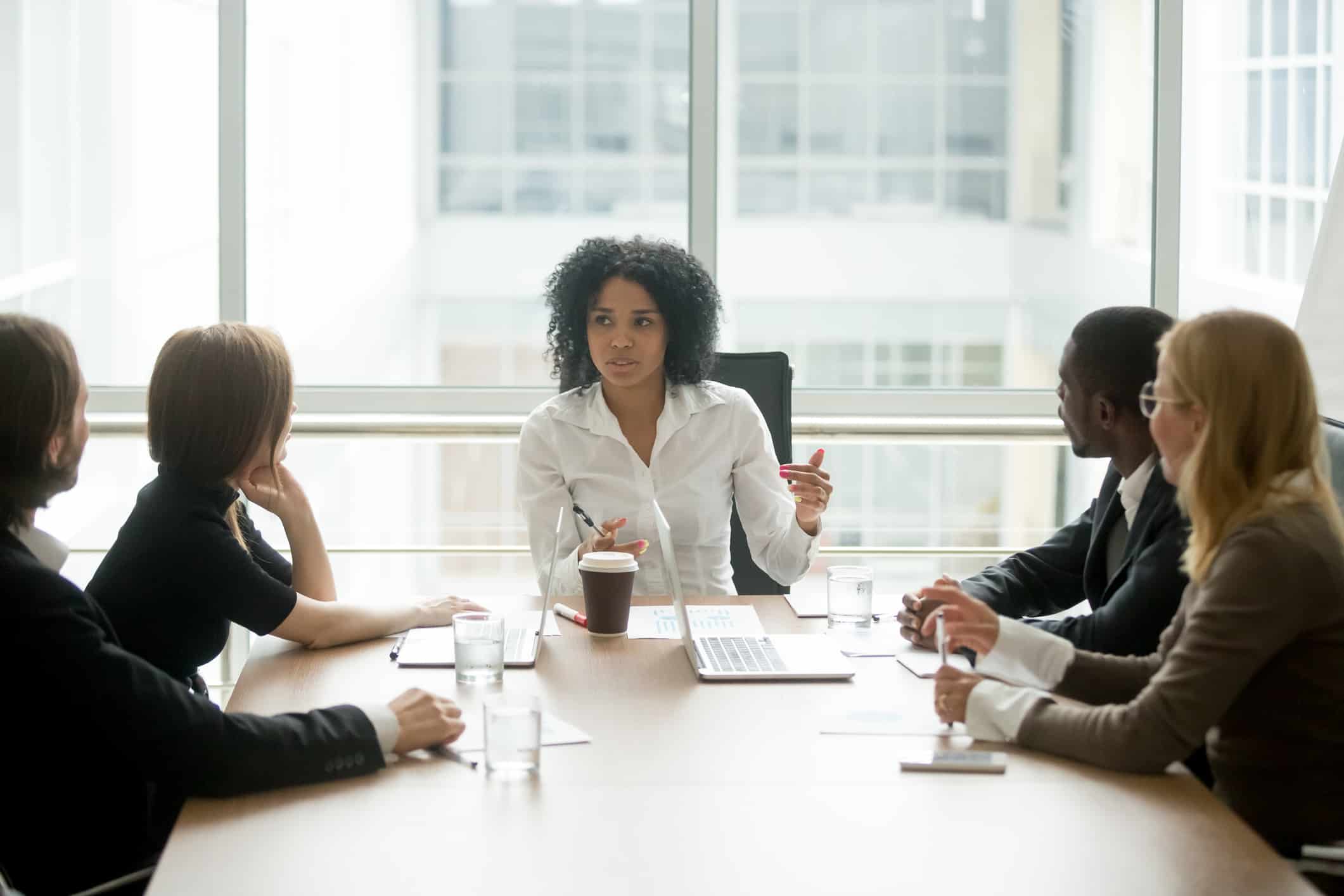 Fierce, Funny, and Focused Making a Difference, with Adora Nwofor
Fierce, Funny, and Focused Making a Difference, with Adora Nwofor
By Dr. Laura Hambley Lovett with Adora Nwofor
April 14, 2021
In last month's podcast and blog, I discussed Walking the Talk on Equity, Diversity, and Inclusion. This month, I continued the conversation around this topic by speaking to the President and Co-Founder of Black Lives Matter YYC, Adora Nwofor.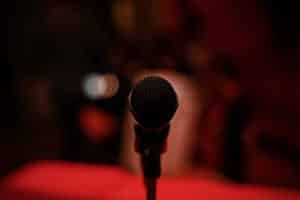 We talked about how Adora is addressing racism head on, with heart and humour.  Comedy and anti-racism don't typically go hand in hand, but this inspiring advocate is also an award-winning comedian! She brings her talent to the stage, the screen, and the podium, to lead the path towards equity, diversity, and inclusion.
When I first met Adora, we realized we grew up in Calgary during the same timeframe.  We both experienced a much smaller Calgary during our school years, when racism was not the public conversation it has finally become today.  Being the tallest and often only Black woman in class, Adora knew all too well what it felt like to not be included.
BEING THE TALLEST AND OFTEN ONLY BLACK WOMAN IN CLASS, ADORA KNEW ALL TOO WELL WHAT IT FELT LIKE TO NOT BE INCLUDED.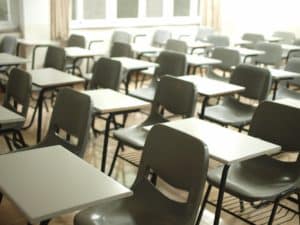 Although not because of my colour, I experienced bullying in elementary school as well (in grade 4 all the boys in class called me "Donkey"!) I could relate to how it felt to be an outcast.  Yet, I cannot imagine the ongoing racism Adora has faced and, as she describes in our interview, continues to face. Although we both grew up in the same city at the same time, we each experienced a very different Calgary. From my conversation with Adora, I learned that we still have a long way to go in our city and our society as a whole.
ALTHOUGH WE BOTH GREW UP IN THE SAME CITY AT THE SAME TIME, WE EACH EXPERIENCED A VERY DIFFERENT CALGARY.
Adora's unique identity, confidence, and humour shone bright during our interview.  She is truly a tireless anti-racism advocate – who is also an actor, prolific host, fierce feminist, and model. In our conversation, we focused on how Adora is making an impact at the intersection of her work and life, and what we can all do to help make a difference within the anti-racism movement.  Three key takeaways stuck with me from our conversation:
Education yourself. Learn about how you can be the best accomplice possible for Black people. This means people with privilege need to walk alongside those without and speak up against anti-Blackness.
Follow Black people and accept their leadership. Being open to different ideas, theories and practices will ultimately help to change our perceptions of what it means to lead. As Adora puts it:
FOLLOW BLACK PEOPLE. ACCEPT THEIR LEADERSHIP. AND WHEN YOU ARE FOLLOWING THOSE BLACK PEOPLE, THOSE MARGINALIZED PEOPLE, SUPPORT THEM – TRULY SUPPORT THEM – WITH MONEY, WITH EMOTIONAL ENERGY, WITH KINDNESS, AND WITHOUT JUDGEMENT.
Have the difficult discussions. Don't be afraid to ask Black people about their lived experience. Ask yourself and others how society can change to fully incorporate inclusivity – not only acceptance, but appreciation.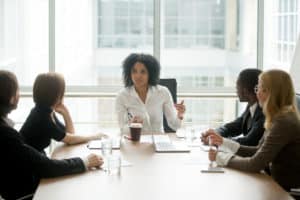 Visit: Black Lives Matter YYC
Instagram: BLM YYC
Check out Living a Creative Life on YouTube, hosted by Adora! #yycLCL
Adora Nwofor (any pronoun) Award-winning comedian, actor, prolific host, tireless anti-racism advocate, fierce feminist, and model: Adora is the real deal. Named one of Calgary's Top 10 Best Dressed by Avenue magazine, she has worked with Shaw Television (Canada), the cultural media magnate Omni Television, and is the creator and host of the web series Living a Creative Life (now in its second season). At over 6ft, Adora has a strut like no other. Adora has keynoted at TEDxYYC, hosted Canada Day 150 and Alberta Culture Days, and has MCd and advocated at comedy, culture, and antiracism events across the province.
 A trusted and outspoken voice in the community, Adora has been on the Board of Directors for the Nigerian Association and Femme Wave (Calgary's Feminist Music and Arts Festival), and has worked with Afrikadey Festival, Cariwest, Calgary's Nigerian Canadian Association, Young Women in Power, and many more. She is a cofounder and has been Grand Marshal for the YYC Women's March since its inception in 2016. When she isn't busy doing one-to-one mentorship in the community and online, Adora is a successful entrepreneur and mother of three. As President and co-founder of Black Lives Matter YYC Adora is a major contributor to the local embodiment of a global movement that is nominated for the Nobel Peace Prize.